On-page SEO refers to optimizing individual web pages and includes technical aspects and content-related factors that influence search engine rankings. To ensure that on-page SEO is done correctly, there are a couple of steps to follow. This article will explain what those steps are and how to go about executing them.
Whether you are planning to hire an SEO company in India or have an in-house team, knowing what different elements of on-page SEO are and how to implement them correctly is essential. Let's take a look at the steps for optimizing your pages for search engines:
First, crawl your website:
Using a tool such as Screaming Frog, you can crawl your website and find out any errors or broken links. Crawling will also help you identify any duplicate URLs, which can be corrected by adding a rel="canonical" tag to the relevant page. Furthermore, while crawling, ensure that all important pages are being indexed and those which aren't necessary can be blocked.
Performing in-depth crawling on your website will uncover several issues related to on-page SEO and will help you in optimizing the website. You can prepare a list of the issues and prioritize them in order of importance.
Identify keywords for optimization and prepare a list:
All websites should have a clear keyword strategy, and each page's primary and secondary keywords should be noted. These keywords must be used in the content's optimization for search engines to find and rank them easily. Additionally, you need to find relevant long-tail keywords using tools like Google Keyword Planner, which can help your website rank in the SERPs.
Use your list of keywords to improve the content on each web page. Select keywords depending on the page's goal and include them throughout the text. To ensure your website is properly optimized for the target keywords, optimize the meta tags, including the Title, Description, and Image ALT.
Look for broken links:
It's a regular problem for websites, and it directly harms the user experience, and due to it, the website ranks lower in the SERPs. As a result, it's crucial to verify your sites for any broken links and fix them immediately. To find broken links on your website, utilize programs like DrLinkCheck or Xenu Link Sleuth. Once you've found them, you can delete the link or reroute the broken pages to the proper ones.
Take help from the top SEO firms in India, as the experts will scan your website for broken links and promptly fix them. Additionally, they will ensure that your website is optimized correctly for the desired keywords and maintain track of any algorithm modifications.
Improve page loading time:
When determining search engine rankings, Google gives importance to website loading time. Consequently, improving your website's loading time and making the pages load more quickly is crucial. Check the speed of your website using tools like GtMetrix or Google PageSpeed Insights. For quicker loading speeds, integrate a CDN, use browser caching, and ensure that all pictures are compressed and appropriately optimized.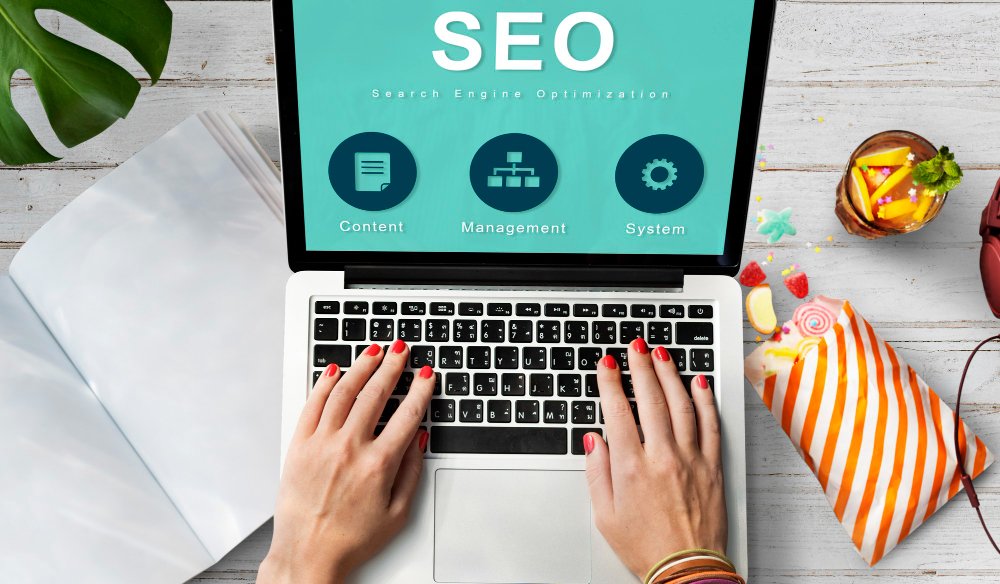 Ensure schema markup is applied:
Schema markup is a way of structuring your web pages in order to make them more appealing to search engines. You can use this code to provide search engines with additional information about your content, making it easier for them to crawl and index your pages. Furthermore, schema markup can also help you appear in certain search features, such as rich snippets or featured snippets.
You can use Schema Markup Generator tools to add the necessary code to your web pages. However, if you are not comfortable with coding, consider taking help from an experienced SEO company that can properly implement the schema markup for your website.
Wrapping up!
Ensuring On-page SEO is done correctly is essential for achieving higher rankings in the SERPs. It requires a lot of time and effort, and it is best to consult a professional SEO company in India.
They will use their knowledge and experience to optimize your pages for the target keywords, improve the page loading speed, check for broken links, and apply Schema markup. Keeping your website updated with on-page factors will directly benefit your business and bring more organic traction.